Register For "FREE' Demo Today!
Spoken English
1 month Course fee
Level – 1 – Standard/ Basic

Level – 2 – Intermediate

Level – 3 – Advance

Level – 4 – Advance + Business English
IELTS/PTE
1 month Crash Course
One Skill Retake – Per Module Class

Free IELTS test date booking support

Practical Resources

Free activites & Advice
Personality Development Classes
Students, professionals, and anyone else interested in personal development can all benefit from our programs. With small class sizes and in-person and online options, we guarantee individual support and attention. Therefore, begin confident communication today.
Would you like to improve your ability to communicate in the workplace?
Take IELTS on Computer
Available 3 times a day, 7 days a week
IELTS is meant for people who are adept at typing than writing. It's the best IELTS test-taking method for those who choose to type or operate a keyboard quickly. Keep using paper if your typing speed is poor or extremely slow.
An easier, faster test experience, IELTS on Computer is now available in every major city. Get results within 3-5 days.
IELTS testing on a computer gives you the convenience to take exactly the same IELTS test, Academic and General Training, using a computer. Computer-based IELTS is the same test in terms of content, structure, timing and fairness. If you prefer typing to writing, you can choose to take the Listening, Reading and Writing tests on a computer, the speaking test would remain the same, face-to-face with a certified IELTS examiner.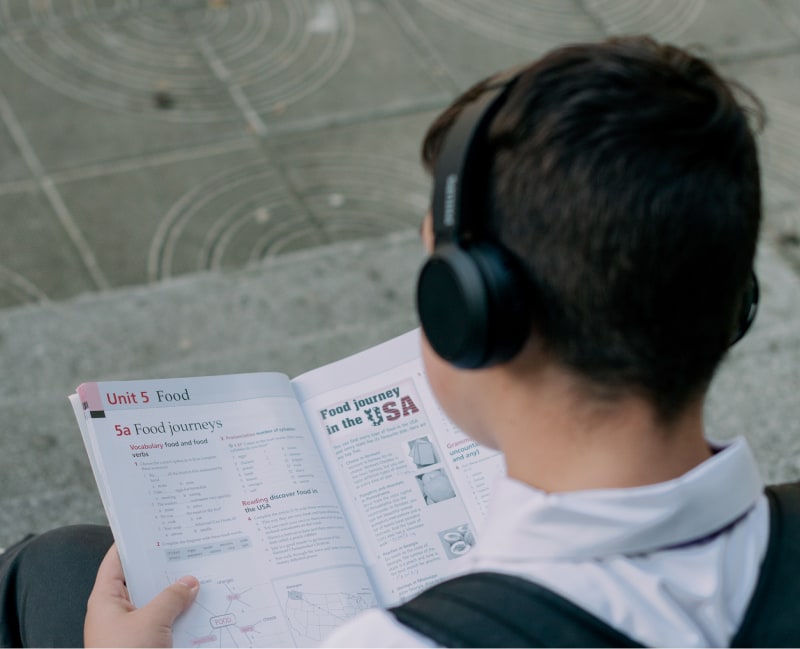 IELTS & Spoken English Class Timing
Monday to Friday : 10 am – 6.30 pm
Saturday & Sunday:  On "Batch" Availability
D-484, 3rd Floor Palam Extension, Ramphal Chowk,Dwarka Sector-7, New Delhi 110075
Direct/Whatsapp — (+91)- 7303765043
Landline — (+91)-011-40359319
Emerengy & Feedback Assistance
Spoken English Classes (Offline /Online)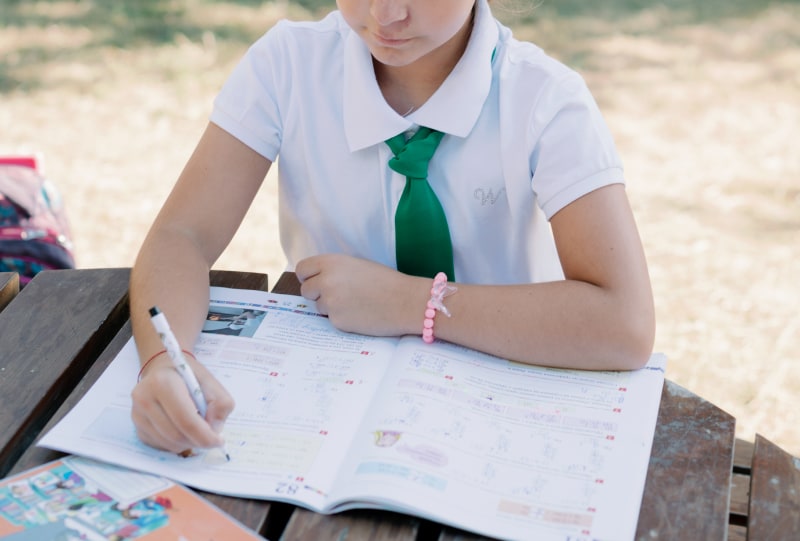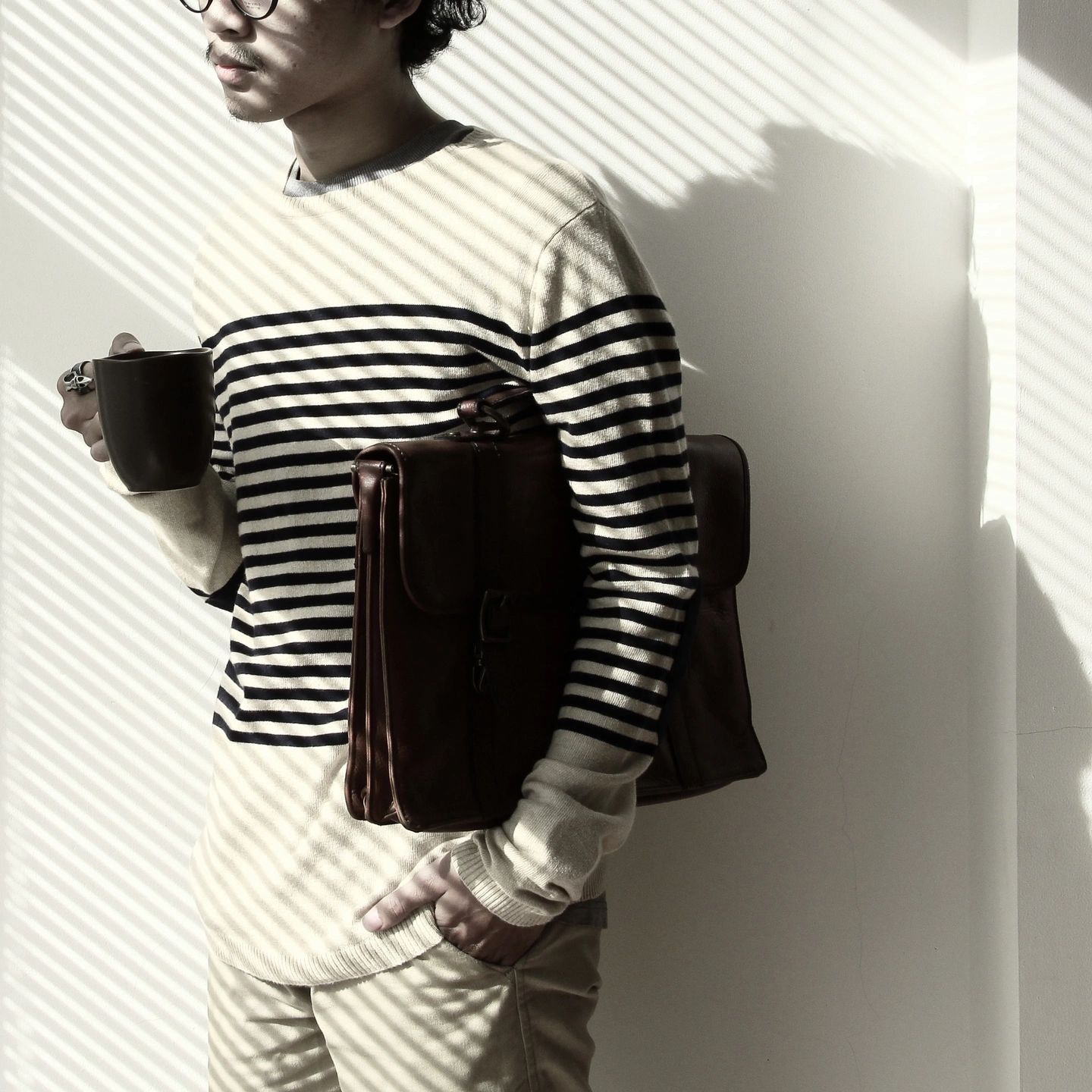 Intermediate English level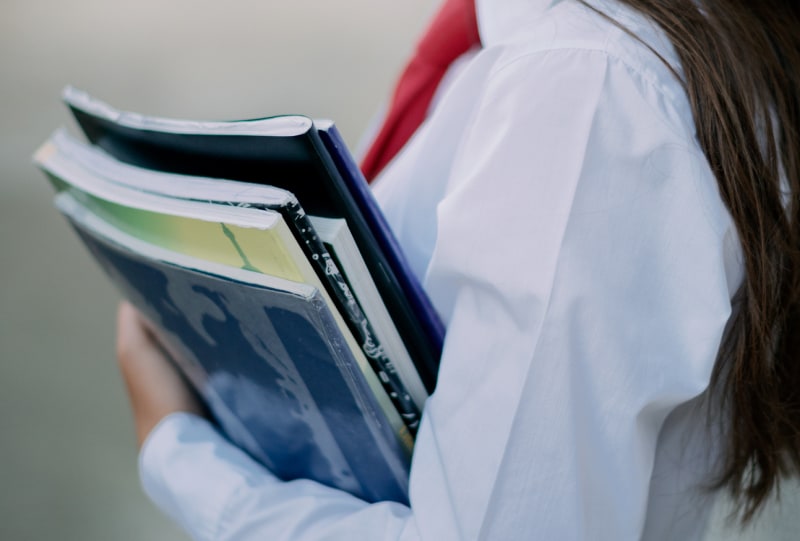 Benefits to 'JOIN' our Batch !